Chronological listing of weather control technology 1891 to Present.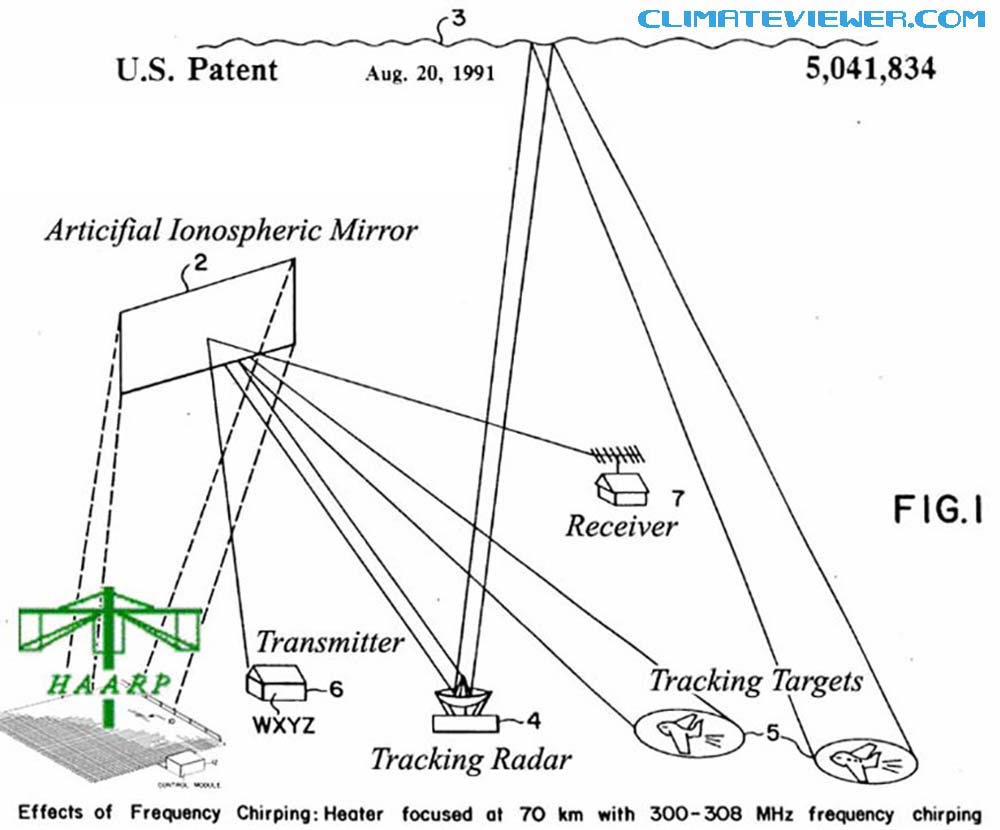 CATEGORY Geoengineering TAGS Weather Warfare • Weather Modification • Popular
SPECIAL NOTE: My patent list has been featured on sites like Geoengineeringwatch.org, NaturalNews.com, and Infowars.com. This list only includes patents from 1891-2003. I will be publishing the rest of the list (2004-present) soon! Stay tuned!
I originally created this patent list in 2011 on my first website rezn8d.net. I have since sold that URL, along with rezn8d.com, and terraforminginc.com. Please link to this page's URL if you choose to repost this article.
This listing of geoengineering and weather modification patents is far from complete and will be updated occasionally.
Please submit patents by leaving a comment on this page or contacting me via one of the social media links: HERE
This article is part of our series: Geoengineering and Weather Modification Exposed
Also see our Weather Control timeline and maps!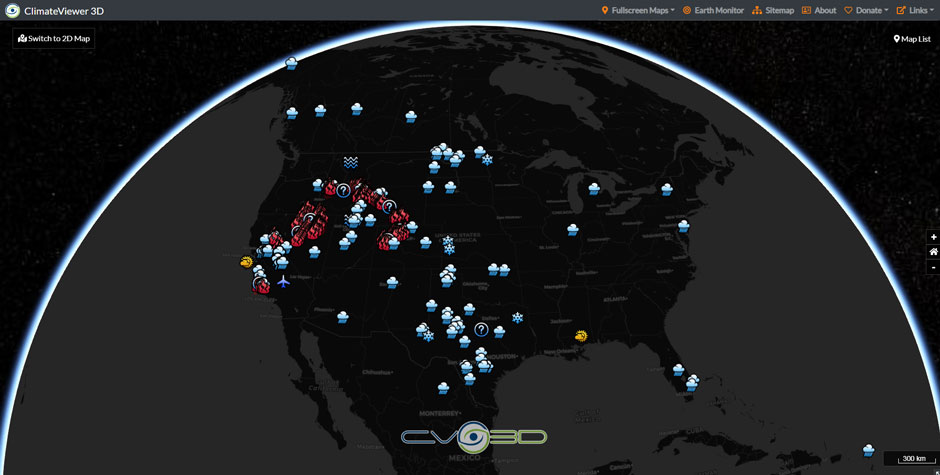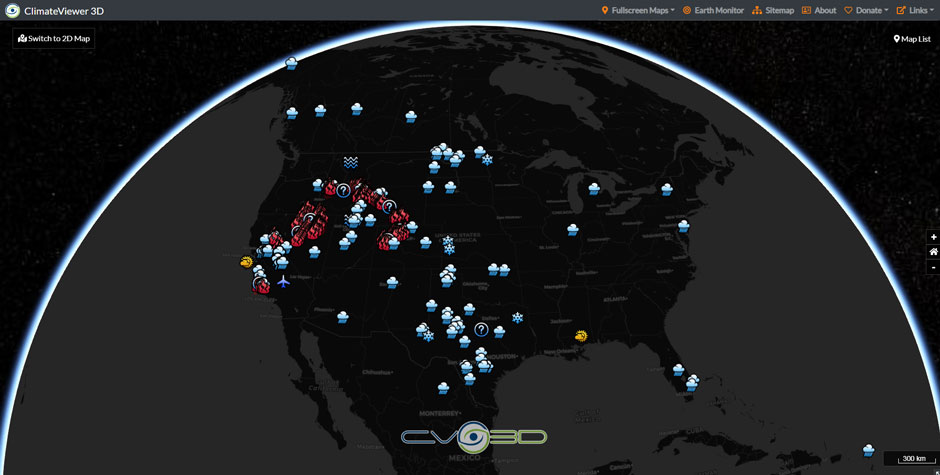 Weather Modification Experiments. View Map on ClimateViewer Mobile and ClimateViewer 3D. Also see the raw data on Google Fusion Tables
Weather Modification Patents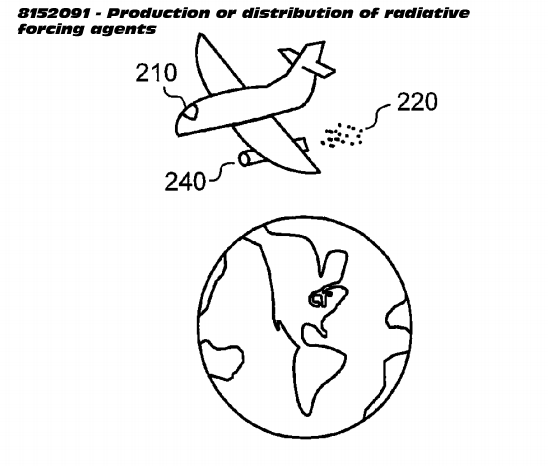 Geoengineering Patents
Read more: Hurricane Hacking: The Department of Homeland Security enters the weather modification business

INVENTORS:

BOWERS, JEFFREY A. (KIRKLAND, WA, US), CALDEIRA, KENNETH G. (CAMPBELL, CA, US), CHAN, ALISTAIR K. (STILLWATER, MN, US), GATES III, WILLIAM H. (REDMOND, WA, US), HYDE, RODERICK A. (REDMOND, WA, US), ISHIKAWA, MURIEL Y. (LIVERMORE, CA, US), KARE, JORDIN T. (SEATTLE, WA, US), LATHAM, JOHN (BOULDER, CO, US), MYHRVOLD, NATHAN P. (MEDINA, WA, US), SALTER, STEPHEN H. (EDINBURGH, GB), TEGREENE, CLARENCE T. (BELLEVUE, WA, US), WOOD JR., LOWELL L. (BELLEVUE, WA, US)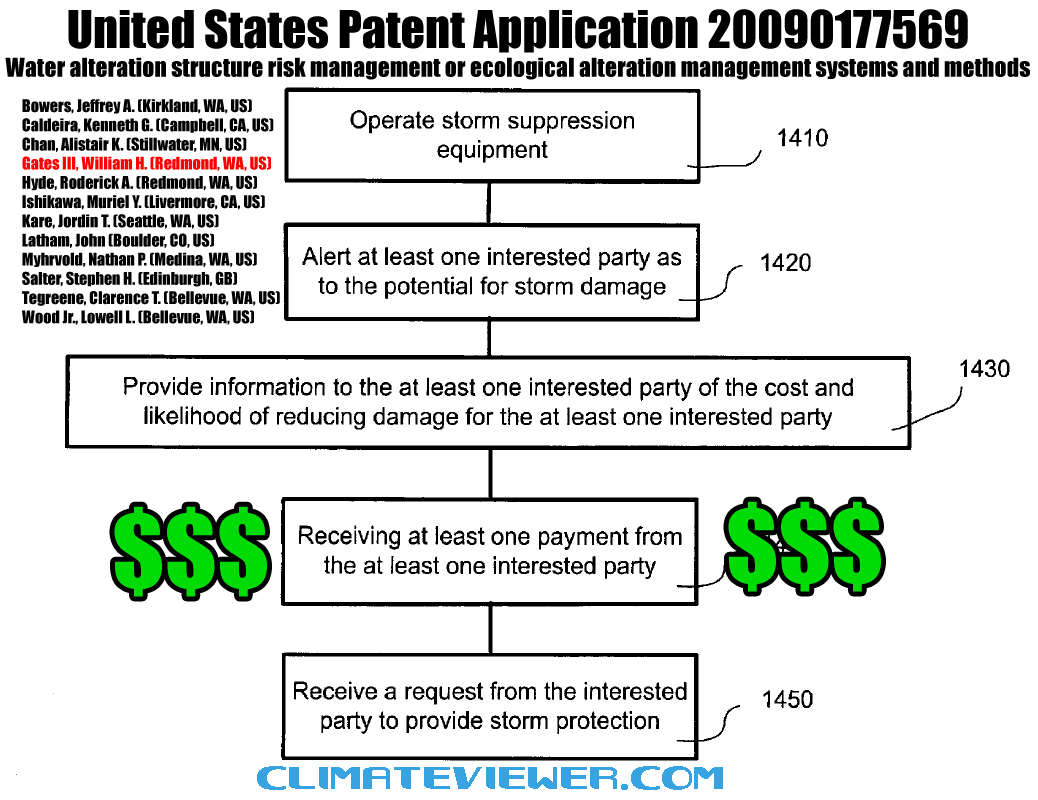 A METHOD OF MANAGING RISK INCLUDES SELLING INDIVIDUAL INSURANCE POLICIES REGARDING AREAS TO BE PROTECTED BY STORM SUPPRESSION EQUIPMENT.
A DEVICE SUITABLE FOR RETENTION IN A NASAL PASSAGE OF A RUMINANT, THE DEVICE BEING ARRANGED TO PASS A RUMINANT EXHALATION, THE DEVICE INCLUDING A FIRST STRUCTURE CONFIGURED TO OXIDIZE METHANE GAS IN THE RUMINANT EXHALATION, THE DEVICE BEING FURTHER ARRANGED TO PASS PRODUCTS OF THE OXIDIZED METHANE GAS TOWARD A NASAL PASSAGE EXIT.
Submit your Patents: HERE
Broken Links
If any of the links above do not work, copy the URL and paste it into the form below to check the Wayback Machine for an archived version of that webpage.